Little Images photography workshop in Lismore NSW next month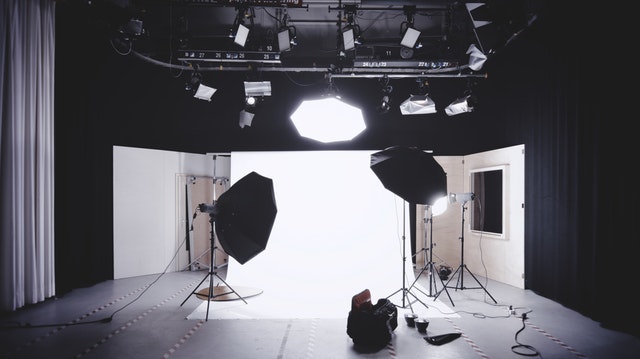 Little Images is running the first of a series of workshops for people who would like to learn more about photography and improve their photography. This first workshop will be held in Lismore NSW on Saturday 8th December.
Here are the details…
During this hands-on half-day workshop, you will learn essential photography skills, plus after the workshop you're welcome to stay on for a light lunch for a Q&A on running your own photography business.
Topics covered in the workshop include…
Key camera functions (eg aperture, depth of field etc)
Outdoor photography
How to set up studio lighting
How to colour balance a camera
How to use a light meter
As well as learning these essential photography skills, when the workshop finishes at 1pm attendees can stay for a light lunch and take part in a Q&A on the practical steps of creating a photography business and what options you have in the industry.
The workshop will give you the chance to hone your photography skills under the guidance of our presenters, both inside the room and outside in natural light.
Attendees should bring their camera, lightmeter and any lighting equipment with them to the workshop (although the only essential item is the camera). The Little Images team will have equipment for attendees to practise on as well.
The Presenters
Leigh Farley, founder of national childcare photography franchise Little Images
Leigh has been a professional photographer since the age of 17 and has worked through Australia and New Zealand in nearly every field of photography from portraits, weddings, studios, schools, commercial photography, and running labs, and has built many successful photography businesses over that time. His vast experience derived from his thirty year career means he has the knowledge to help you with both the photographic and the business side of the industry.
Geoff Hunt, professional photographer
Geoff has been a professional photographer for nearly fifteen years, photographing children and families right around Australia.
Jason Ryff, professional photographer
Jason has been a professional photographer for the past decade, working in Australia and New Zealand.
LIMITED TICKETS AVAILABLE
The number of attendees is limited to 25 to ensure that all attendees get personal guidance and practical assistance from our presenters.
If you would like to come along, hit the button below…
https://www.littleimages.com.au/wp-content/uploads/2018/11/photography-studio.jpeg
359
640
L
https://www.littleimages.com.au/wp-content/uploads/2018/07/little-images-logo-260.png
L
2018-11-09 00:30:23
2018-11-09 00:30:23
Little Images photography workshop in Lismore NSW next month