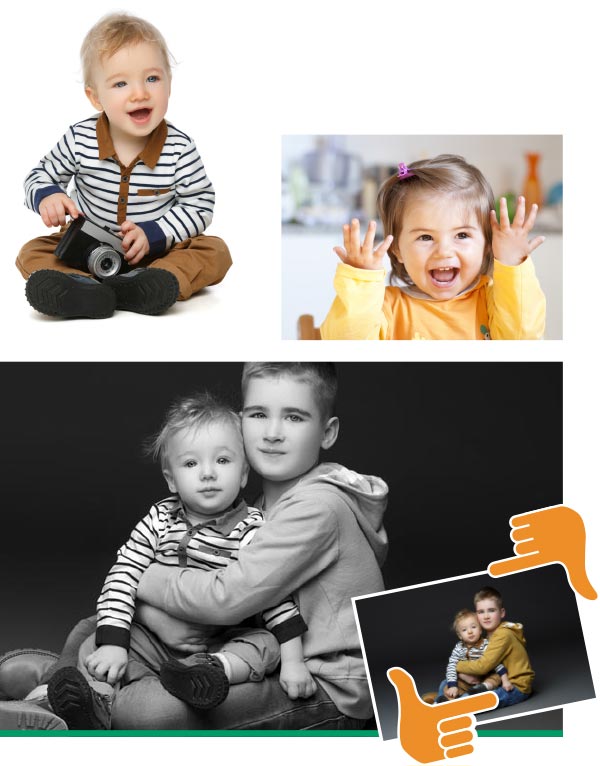 Overview of Little Images Photography
Our photographers are owner operators 
When you book with Little Images the photographer is the owner, they will be there for everything you need before photoday, on photoday and there for everything after photoday.
Every photographer we have is an experience child care photographer and specialises in ELC photography.
To become a Little Images photographer they must complete our training and achive a high standard of photography and service, we expect that not only will you love the photos, the day will run well and all orders are delivered the week following photoday.
So if you want to see why 100's of other directors use and recommend Little Images Child Care photography every year, Call Kathryn on 1800 77 88 68
Services
Child Care, ELC services
Child-care photography
Pre-school photography
Primary school photography
High school photography
Formal photography
Family portrait day photography
Dancing school photography
Team photography
and much more…
We specialise in capturing life