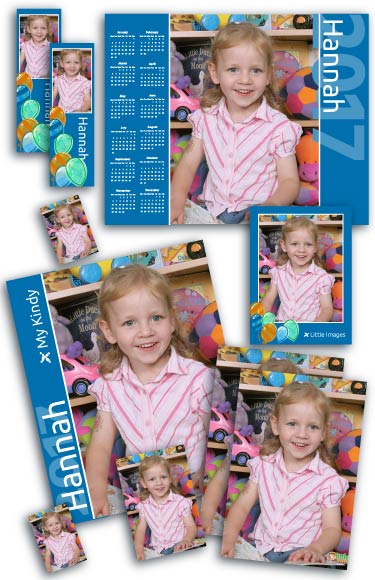 Our commitment to providing outstanding products and service —
Why 100's of directors recommend our photographers
Our Experience:
All our photographers must be in training until they are up to the Little Images Standard
This includes:
All orders processed with in 24hrs of photoday, so that with printing & production of your order is sent back to your centre the week after photoday 97% of the time.
The franchise is an owner operator and depends on you the customer being happy; so we have policies in place that they follow to ensure everything before, on & after photoday runs smoothly. In fact we have multiple photographers to choose from in most areas so you have even more choice. Plus this is your photographer year after year unless you choose to have someone else.
Great childcare photograph packages:
Packs start at only $20 and we have unbelievable Value Packs, yes often the hardest part is believing how much you get from Little Images compared to what you are getting now. This is just other reason approx 750 bookings from childcare and early learning centres was achieved last year and why 100's of directors use and recommend Little Images Childcare Photographers every year.
Our Lifetime Guarantee:
We understand that school photos are lifelong memories and it is 5, 10 or 50 years from now that they need to look great for the students, their parents, their children and the teaching staff. This is why all our photos are produced on FUJI Crystal Archival Papers and come with a lifetime 100% Lifetime Guarantee,  yes whatever happens, even if you accidentally damage your photos we will replace them.
---
100% money back guarantee for all purchases, we even cover accidental damage.